my name is Megan Lynne.
i am 21 years old.




i have a kitten, named
Pixie Sophia McNibbles Blue-Butt.
she is 8 months old.




i have the most adorable girlfriend ever.
she is gorgeous.
she is amazing.
i have never loved someone like i love her.



the lovely sarah lynn.

i love my best friends.



Bekkaramaville


adam gay pants


jessica


i love music.
i love movies.
i love the beach at night.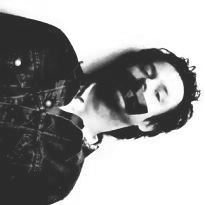 i am obsessed with ryan adams.



add me.